Home
Main content starts here, tab to start navigating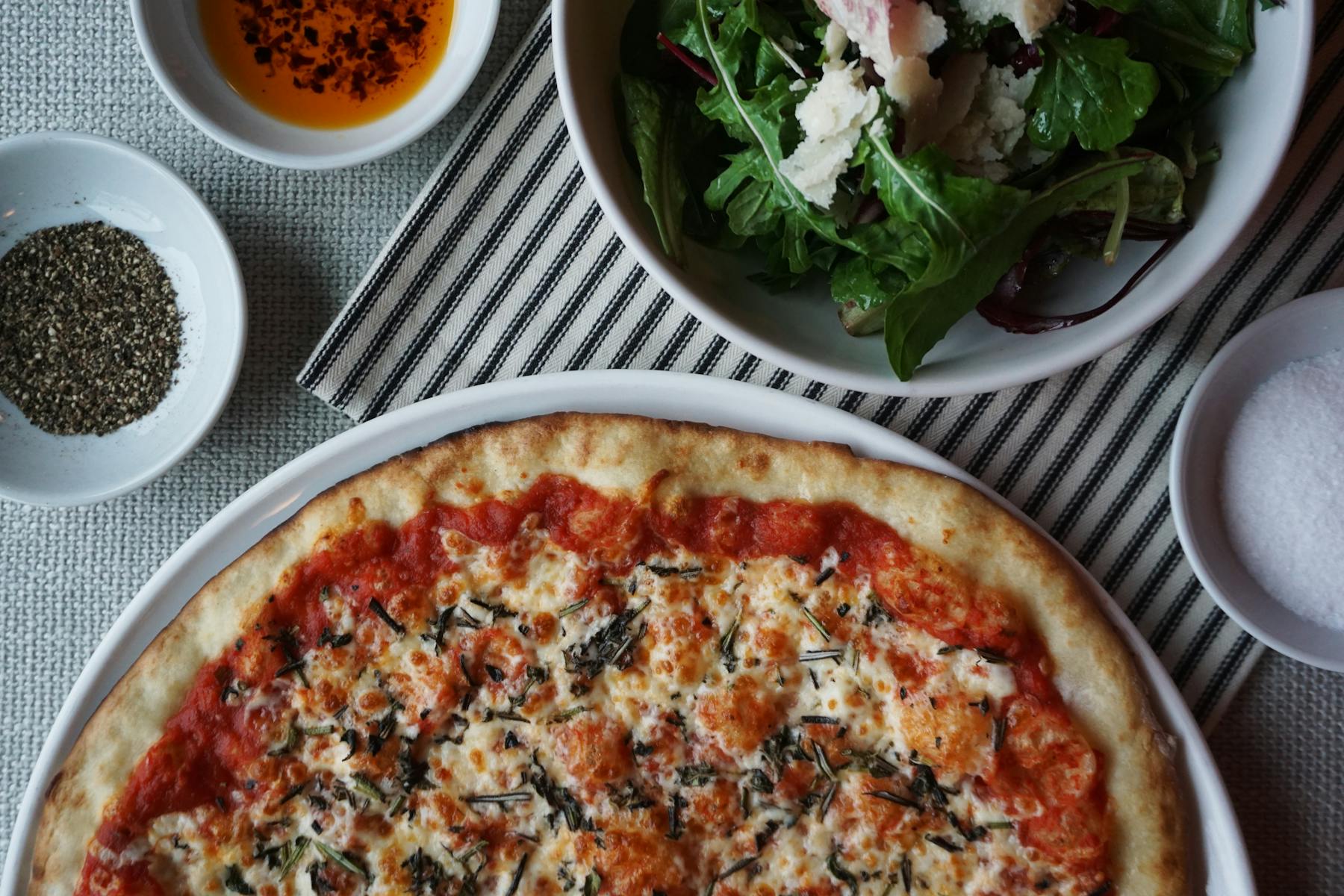 Slide 1 of 10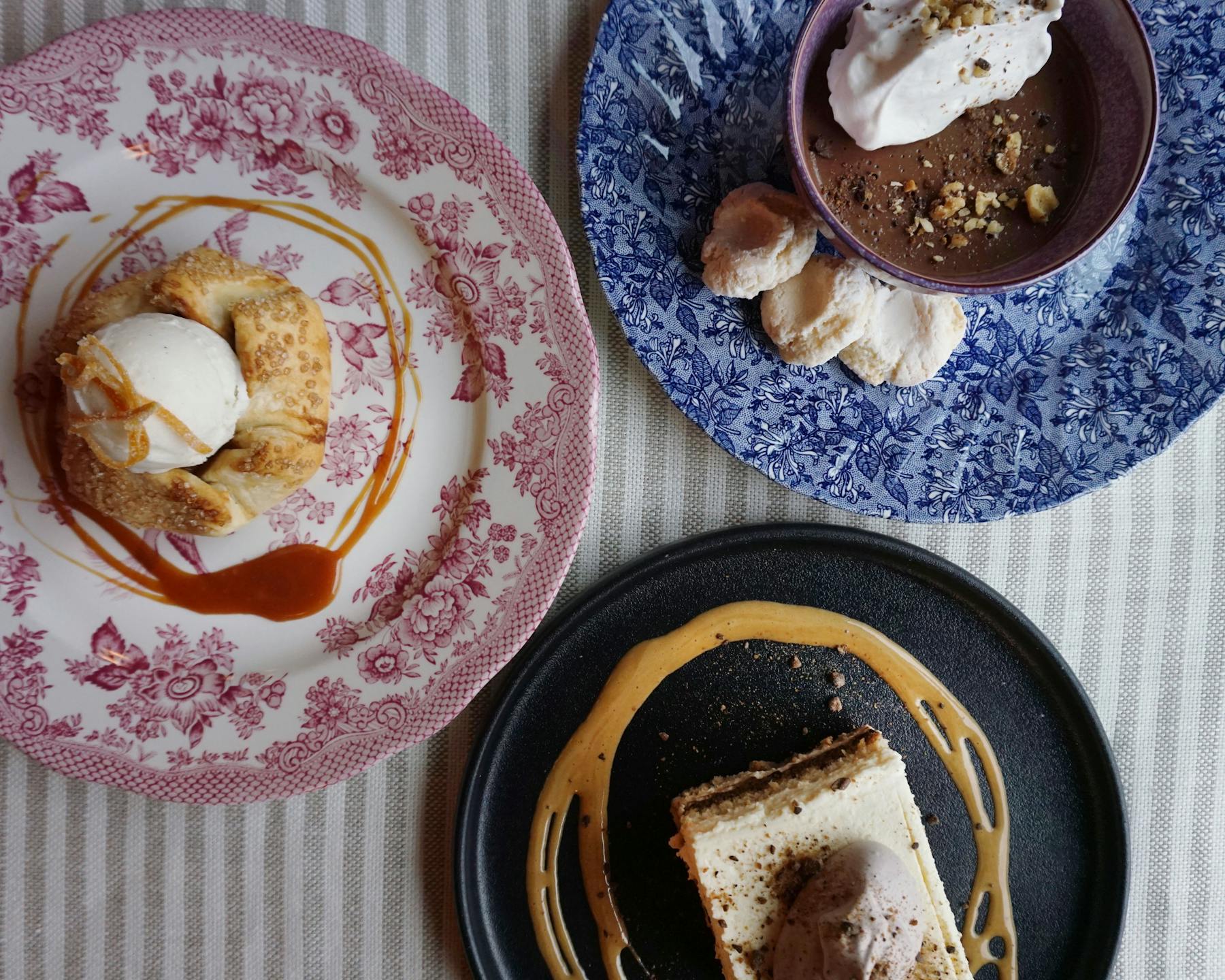 Slide 2 of 10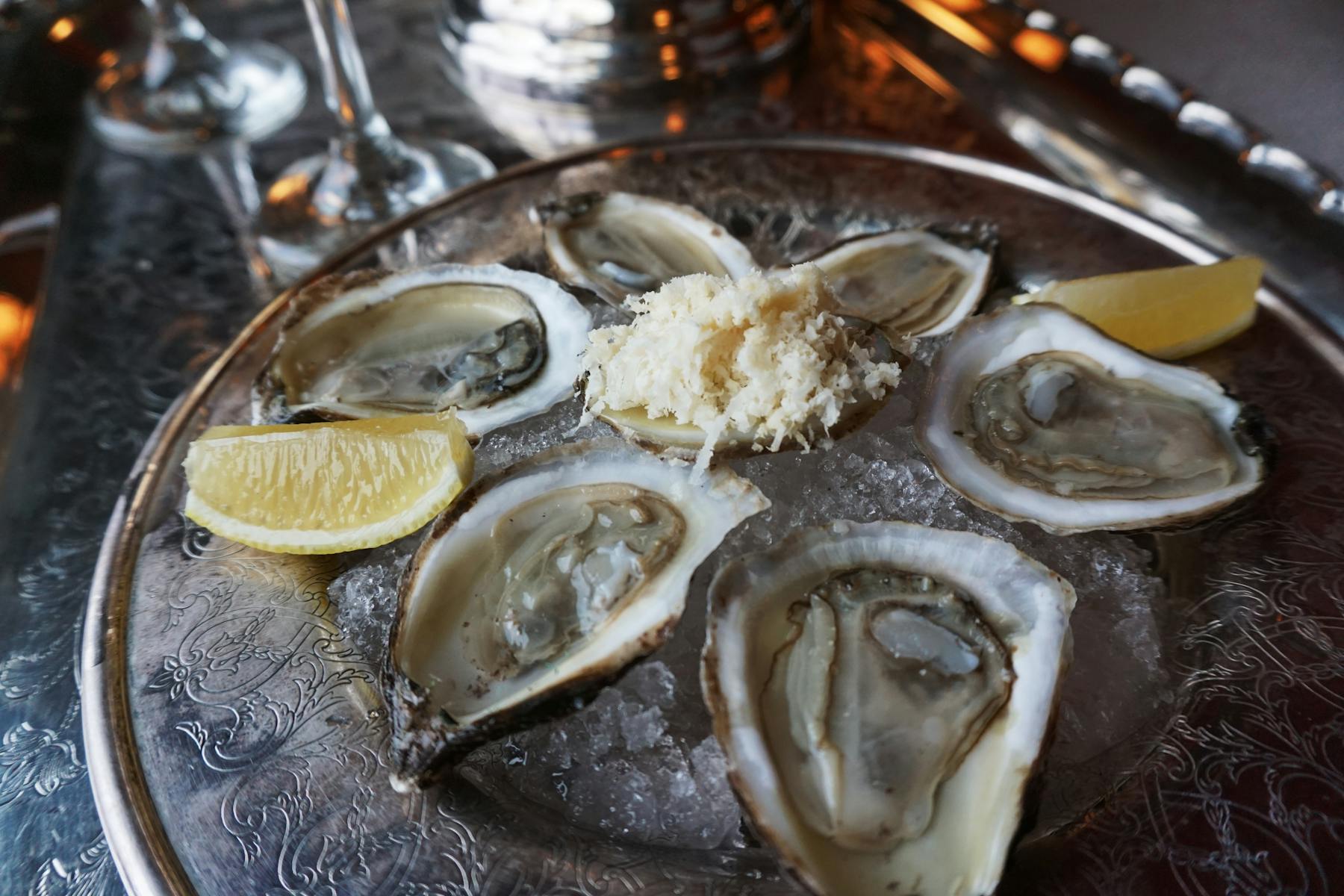 Slide 3 of 10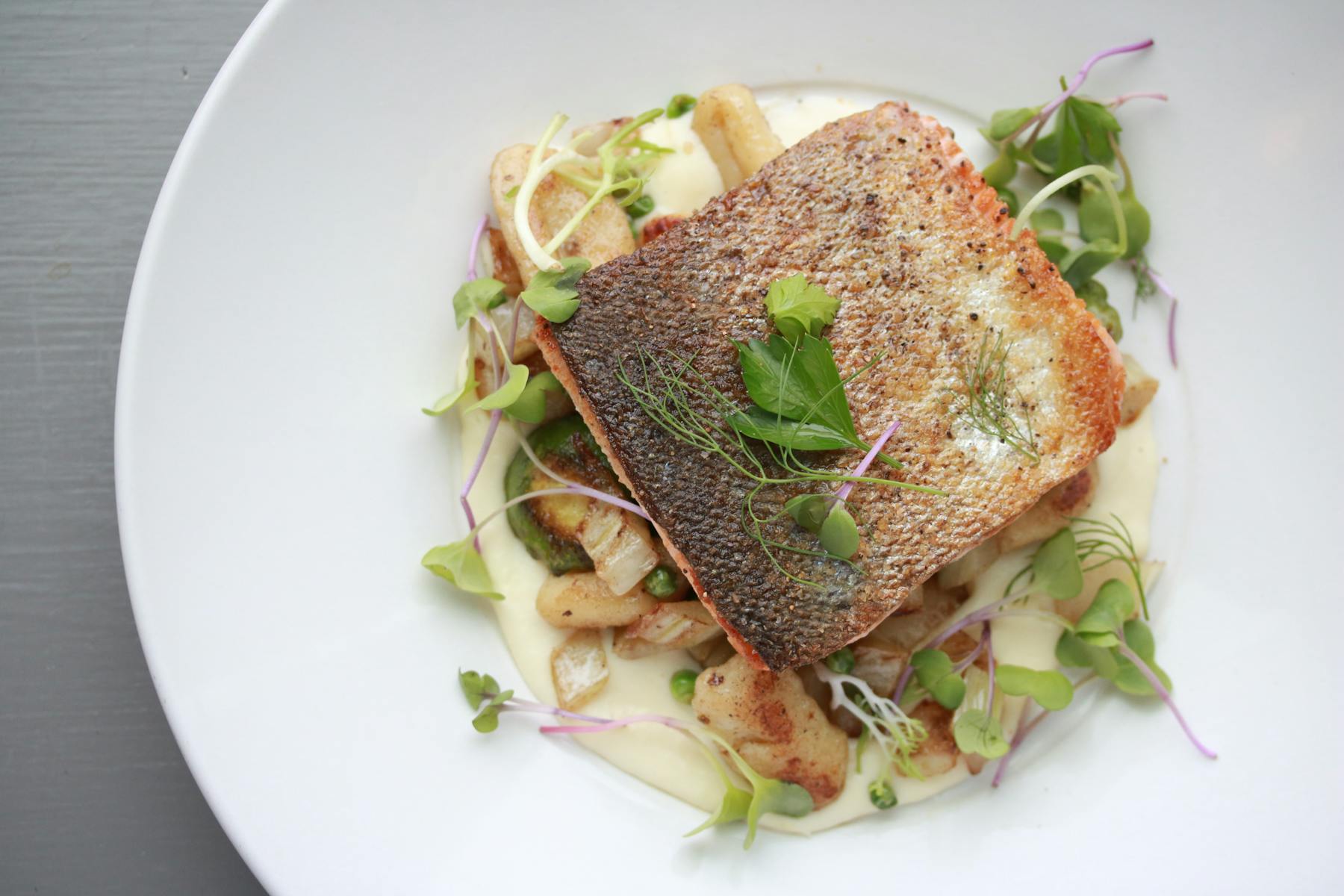 Slide 4 of 10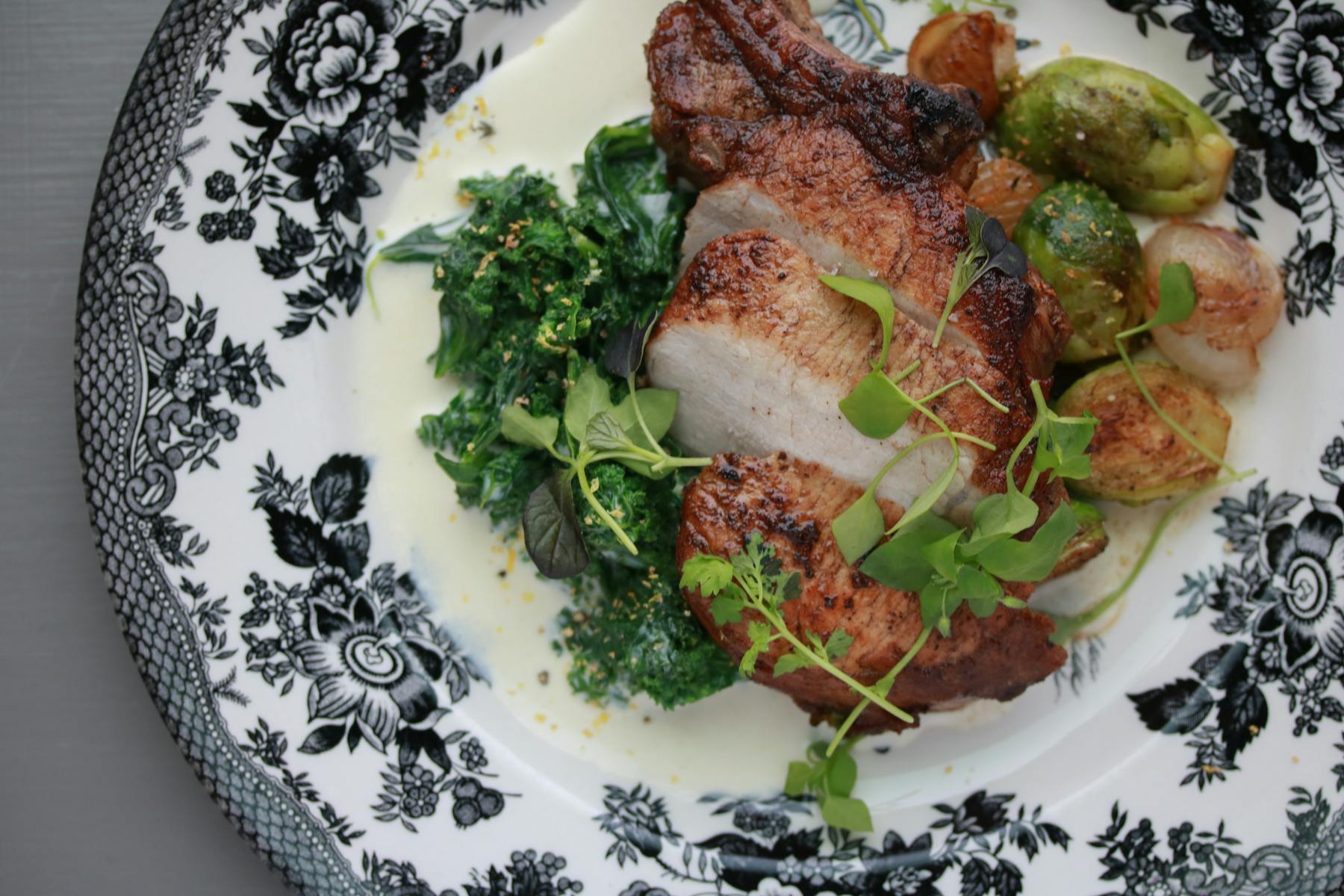 Slide 5 of 10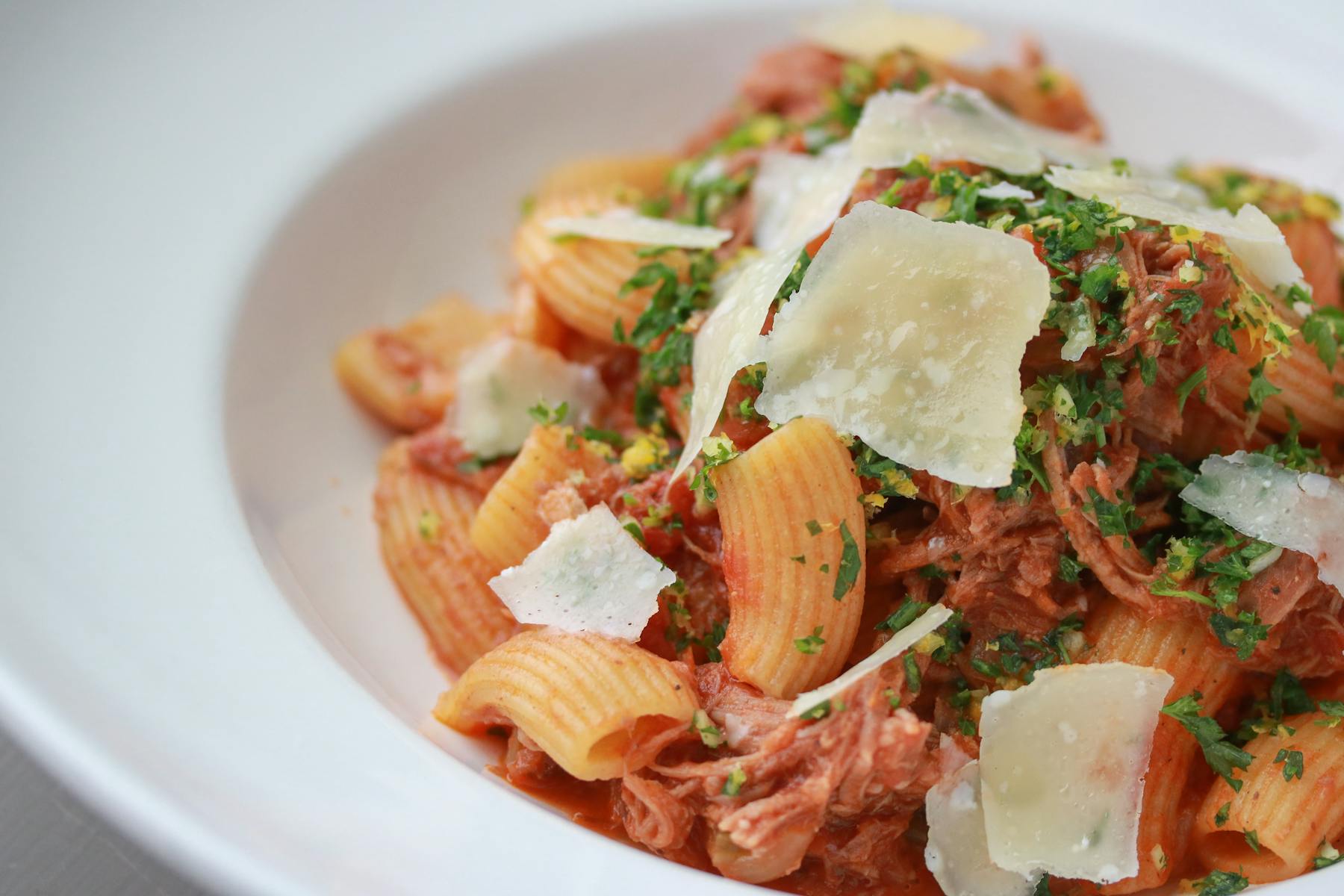 Slide 6 of 10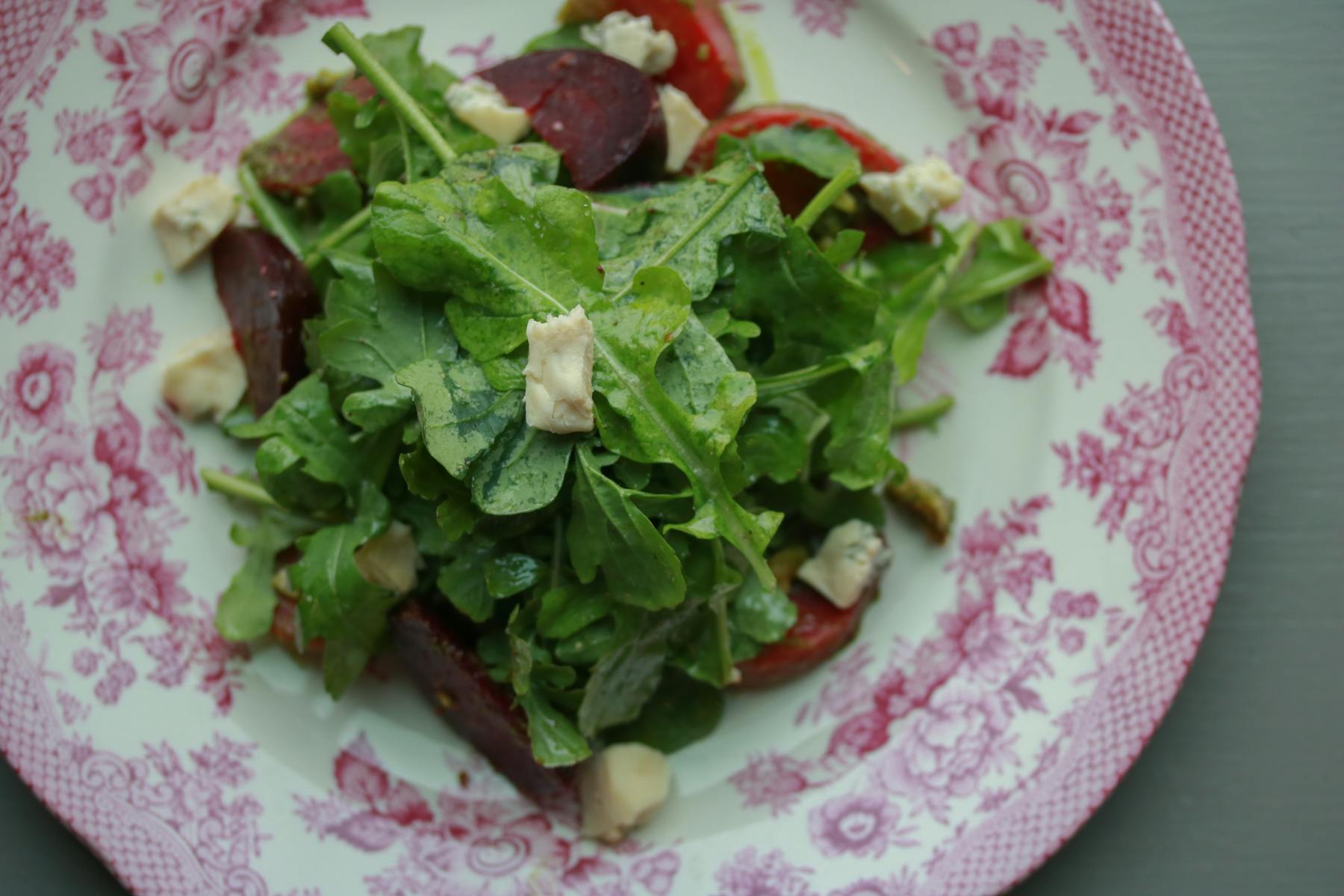 Slide 7 of 10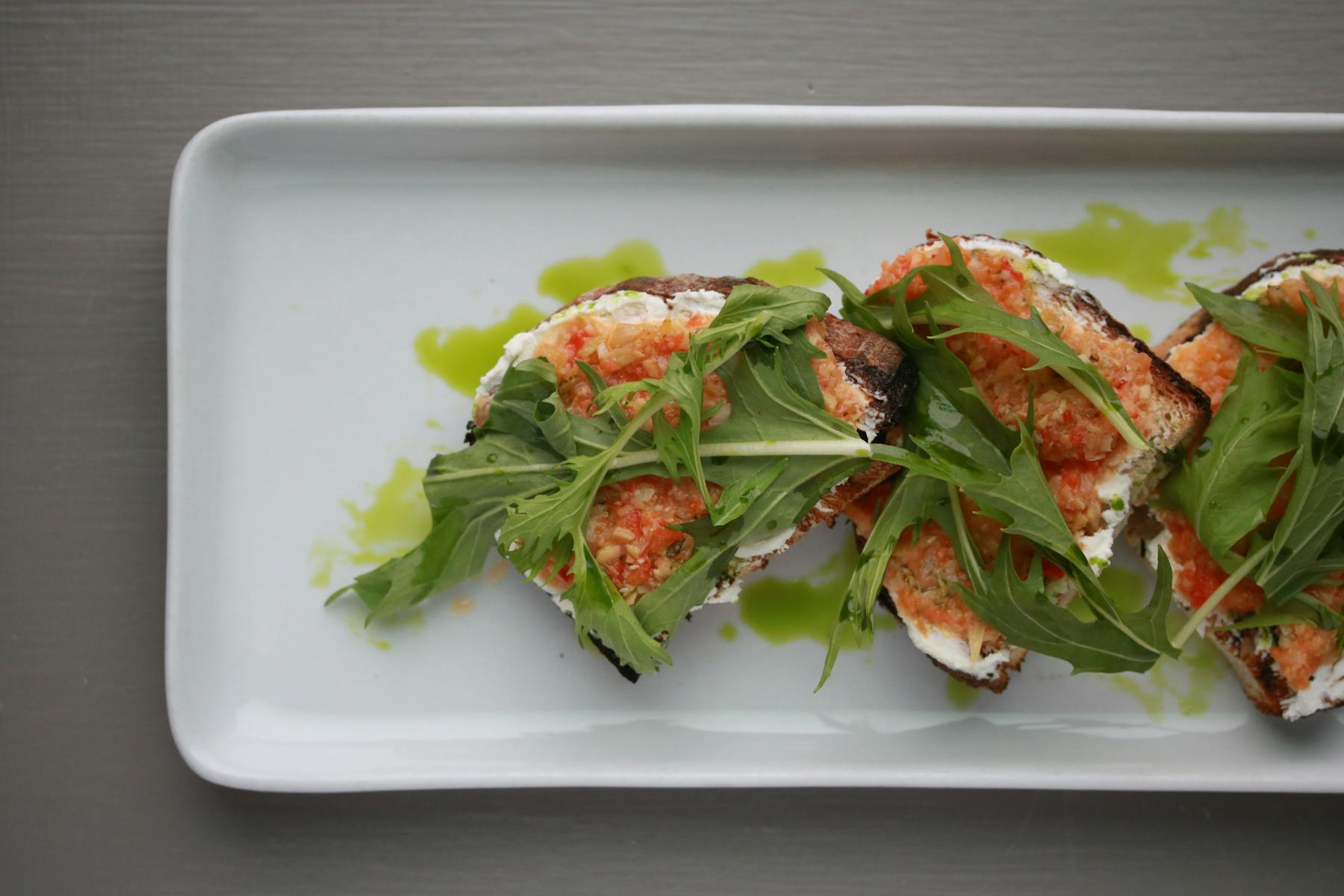 Slide 8 of 10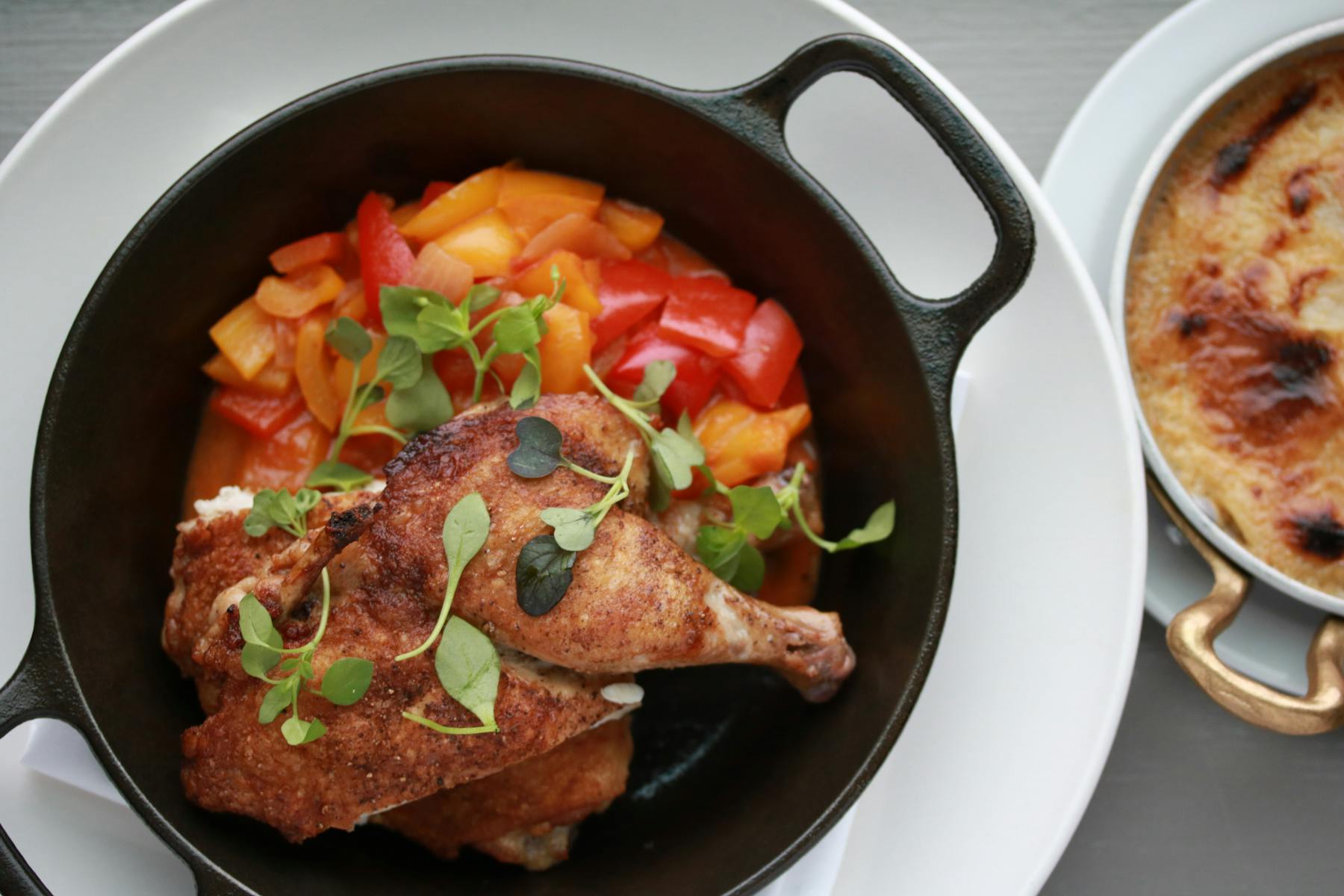 Slide 9 of 10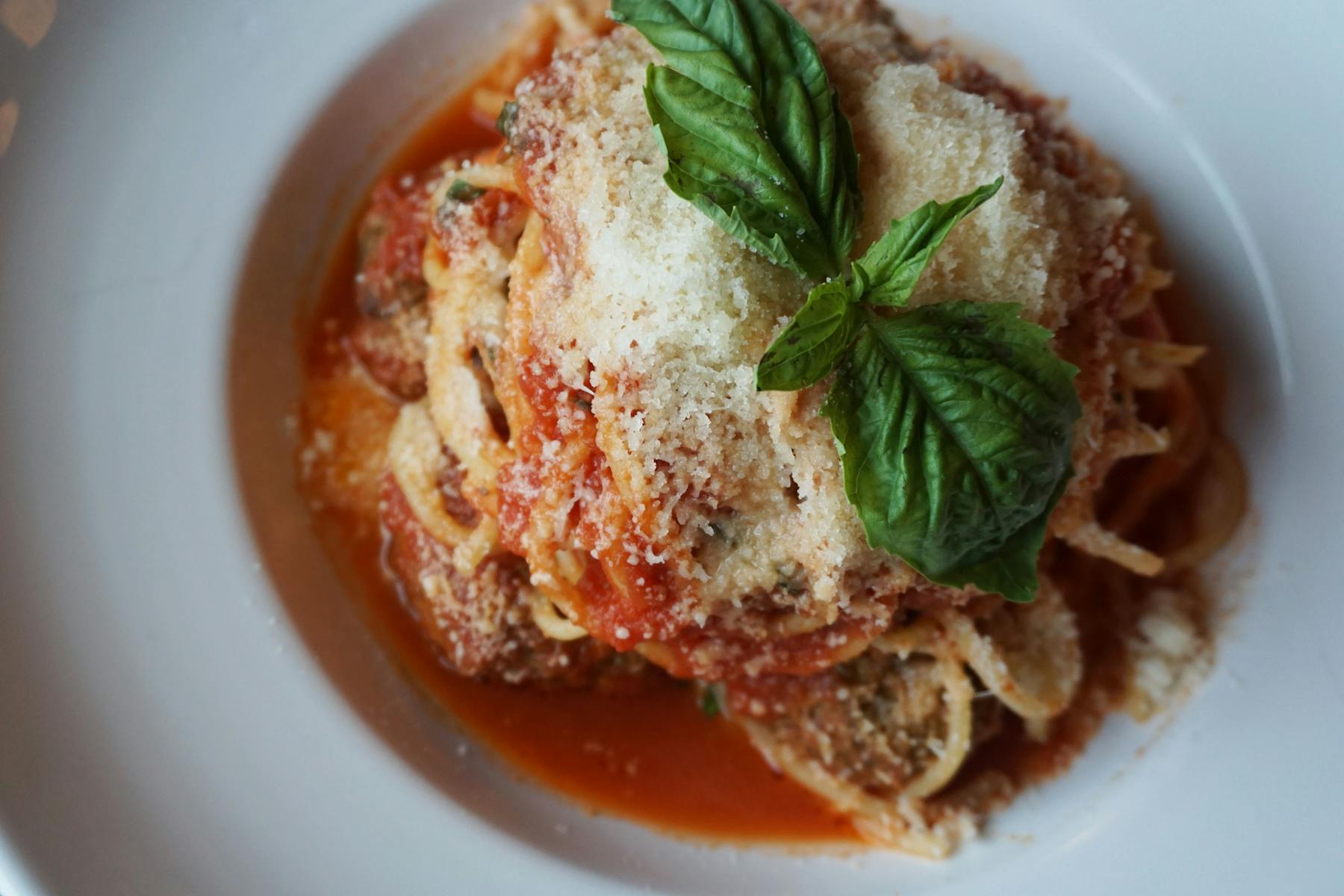 Slide 10 of 10
Join us at Pazzo Taverna or Pizzeria!
Pazzo Taverna is Stratford dining at its' finest. A beautiful room, inspired Italian cooking and thoughtful service are expected. Street Level.
See Our Taverna Menu
Pazzo Pizzeria has been serving the best thin crust pizza and pasta in town for over 20 years. Lower Level.
See Our Pizzeria Menu
Let Pazzo Cater Your Next Event
Catering