Eat Italy At Taverna!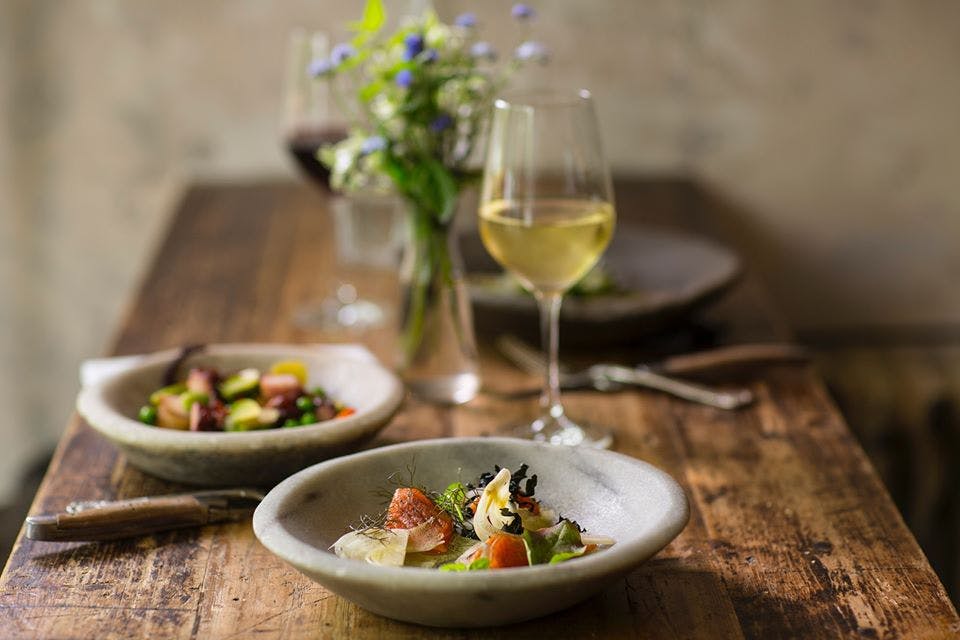 We are excited to offer out regions of Italy tasting menus again this winter. Enjoy three courses for only $30 with optional wine pairing also available. Reserve now from our website through RESY!
Our Italian regional menus with wines are as follows:
Tuscany Feb 5th -16th:
Fennel, radicchio and pear salad with balsamic, olive oil and shaved pecorino
Potato gnocchi with guanciale, pecorino and artichoke heart arrabiatta
Fig Crostata with mascarpone gelato and pomegranate seeds.
Feature wine - Ca' del Doge 2016 Piantaferro Chianti DOGC
Abruzzo Feb 19th to Mar 1st:
Mussels w saffron, white wine, fresh chilies, cherry tomato
Ricotta cavatelli with braised lamb, garlic, shallots, pecorino
Parrozzo. Almond cornmeal cake dipped in chocolate garnished with cherries
Feature wine -Tombacco 2017 Biferno Rosso DOC
Puglia March 4th to 15th:
Rustico stuffed with zuchini, eggplant and roasted cherry tomato
Oricchette with charred octopus, rapini and tomato sauce
Zeppoli with custard, pistachios and honey glaze
Feature wine -Feudi Di San Gregorio 2017 Ognissole Primitivo Di Mandria DOC
Piedmonte Mar 18th to 29th.
Beef carpaccio with pickled mushroom, lemon, olive oil
Agnolotti plin with veal cheek, ricotta, butter and sage
Hazelnut bonet with an amaretto caramel
Feature wine -Ascheri 2017 Barbera d'alba